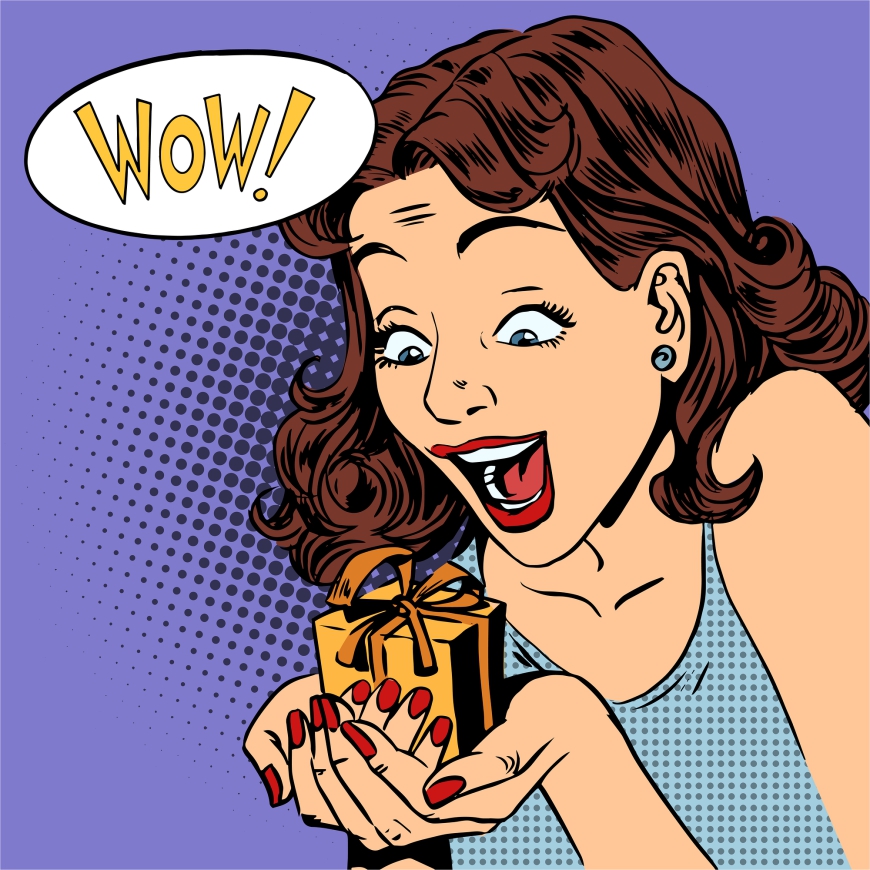 We professionally sharpen Global, Henckels, Wustof, Victorinox, Sabatier, Shun, Cutco, Old Chicago, Dexter Russell, Spyderco, KA-BAR, Kershaw, Gerber, William-Henry and virtually all brands and types of cutlery.
garden tool
sharpening...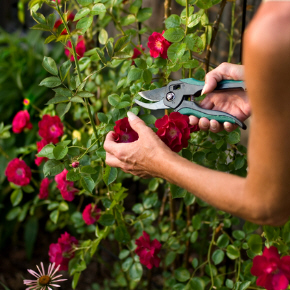 Felco, Fiskars, Ace, Craftsman, and many more...
The World's
Greatest Dog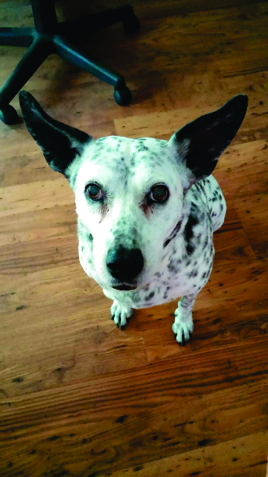 Doo
2-1-03 to 12-19-15
RIP BELOVED FRIEND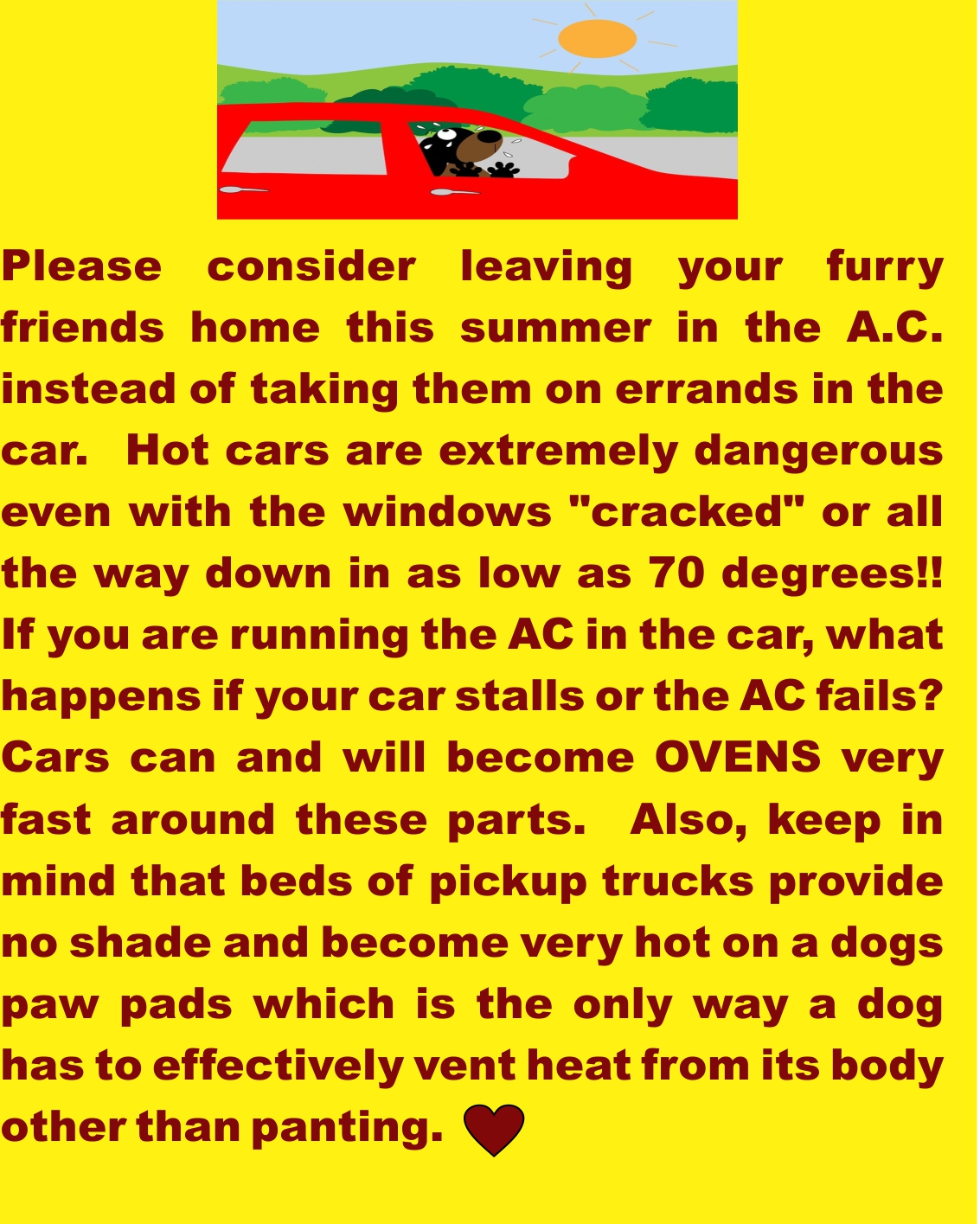 SORRY FOLKS, OUR WILMINGTON LOCATI0N
IS PERMANENTLY CLOSED - MAIL IN SERVICES COMING SOON
********************************************************************************************************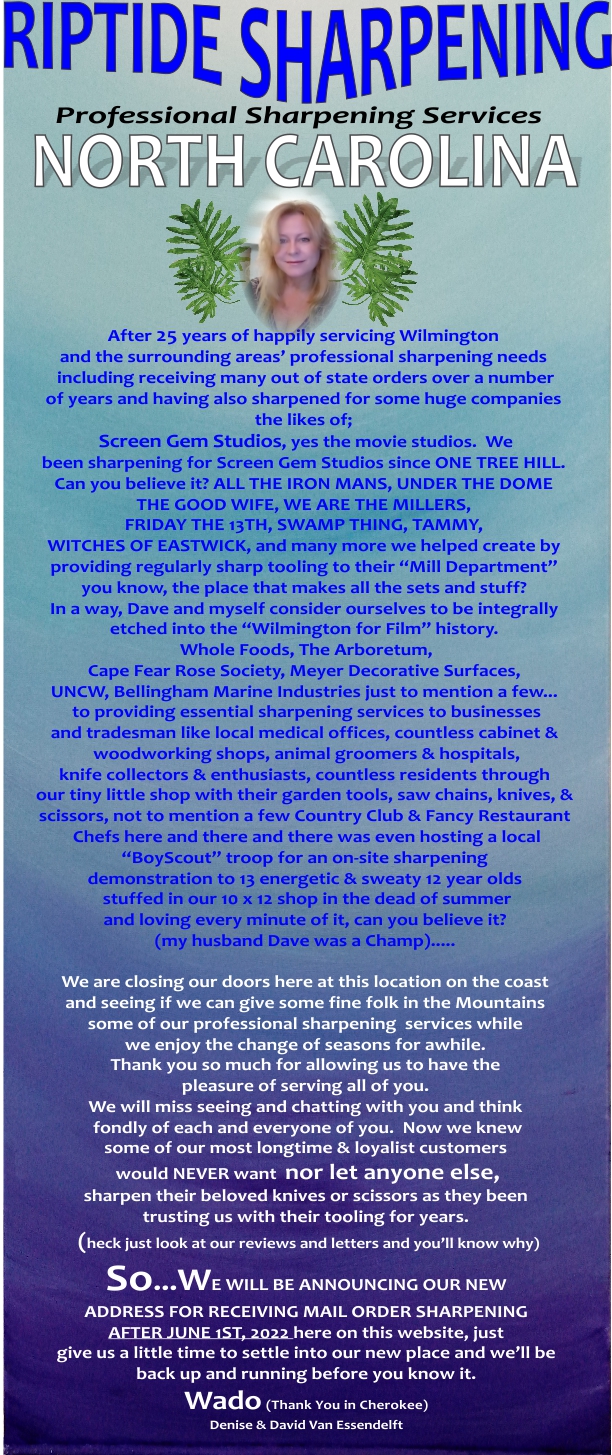 Featured in the Wilmington StarNews Click Here

SCROLL DOWN FOR CUSTOMER TESTIMONIALS
"Great service and great price. Wonderful job. My knives were so old they couldn't cut fruit anymore. Thank you David and Denise." Theresa Dowd, 01/30/2018 Square Review
"KNIVES ARE AMAZING. SLICING PERFECTLY THROUGH VEGES!" CHRIS KOTEI 09/27/20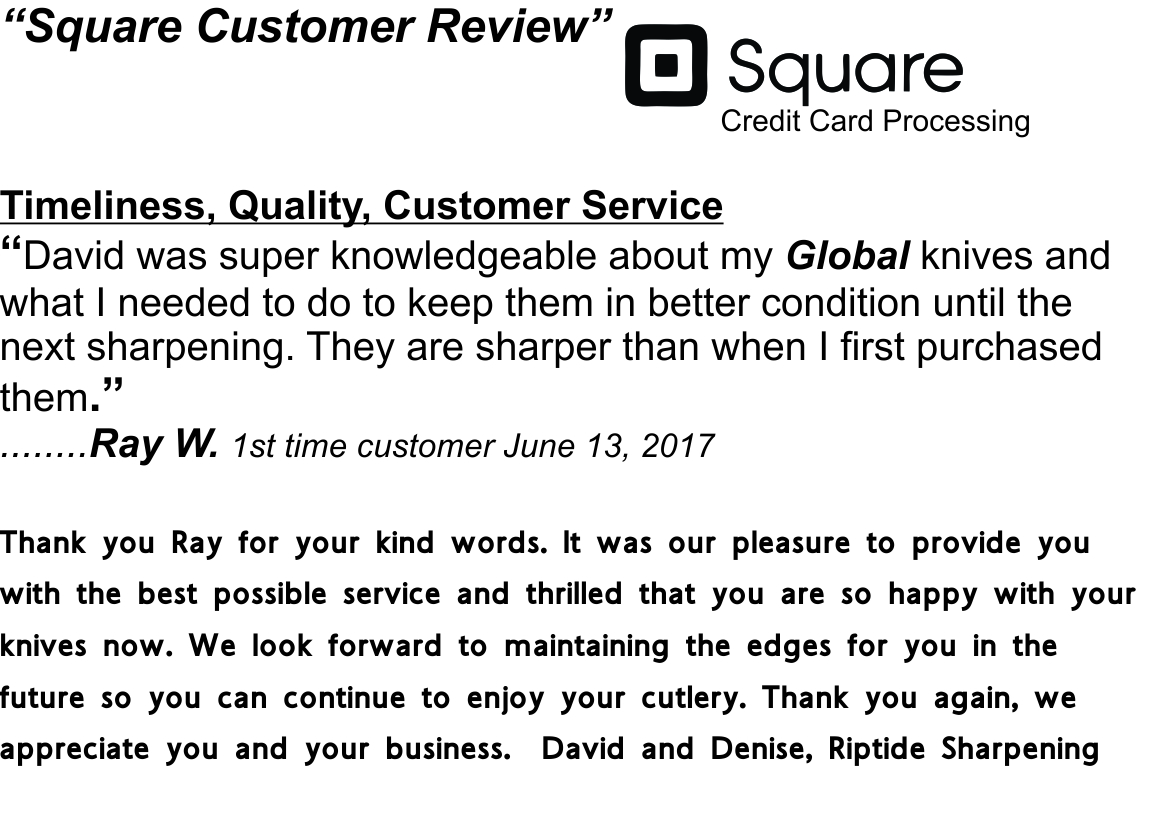 Yesterday, 5:21 pm Square Review - February 7, 2018
"Expert knowledge & friendly, professional customer service." Robert Baird
WHEN YOU HAVE CUSTOMERS LIKE THESE HOW CAN YOU NOT LOVE WHAT YOU DO?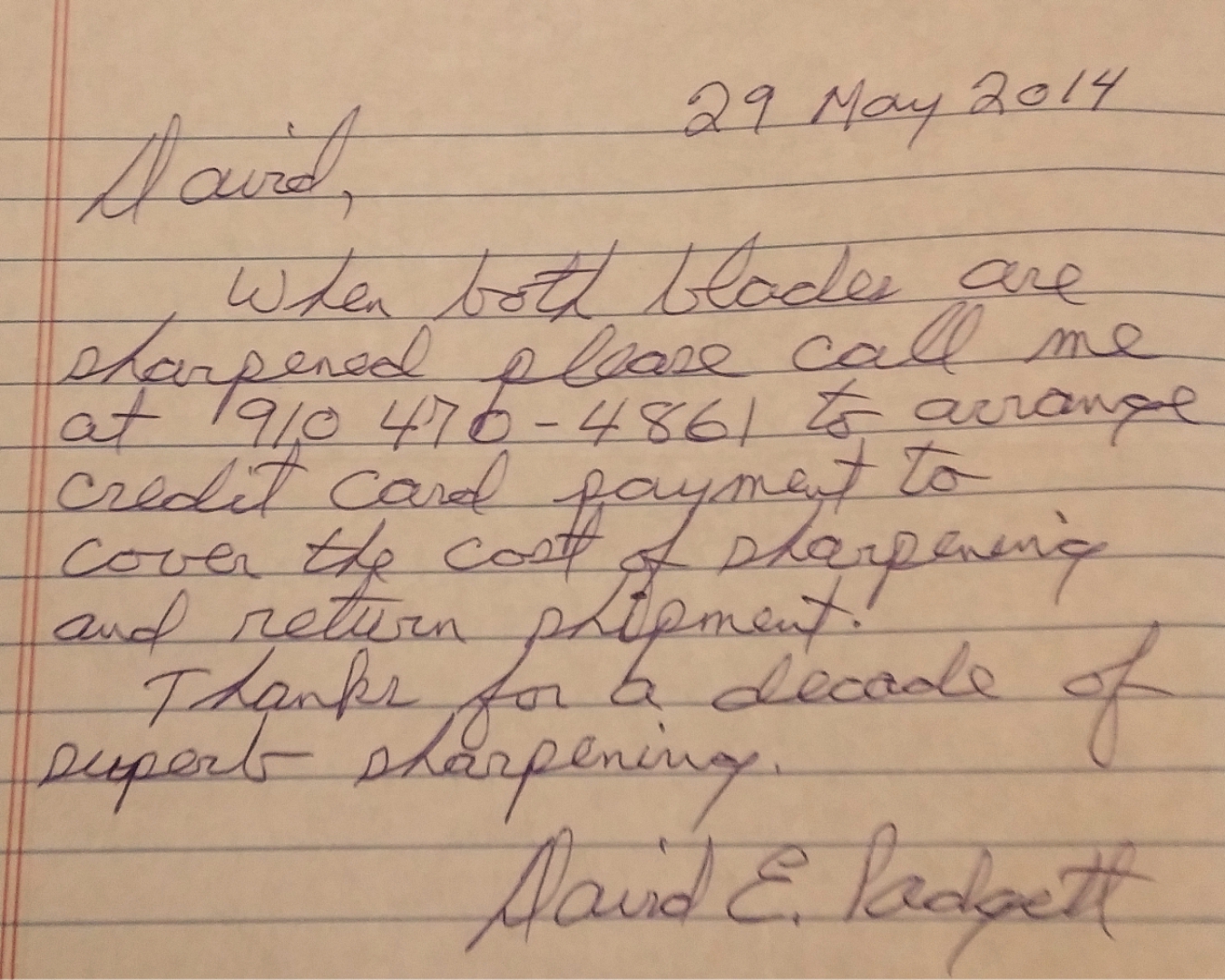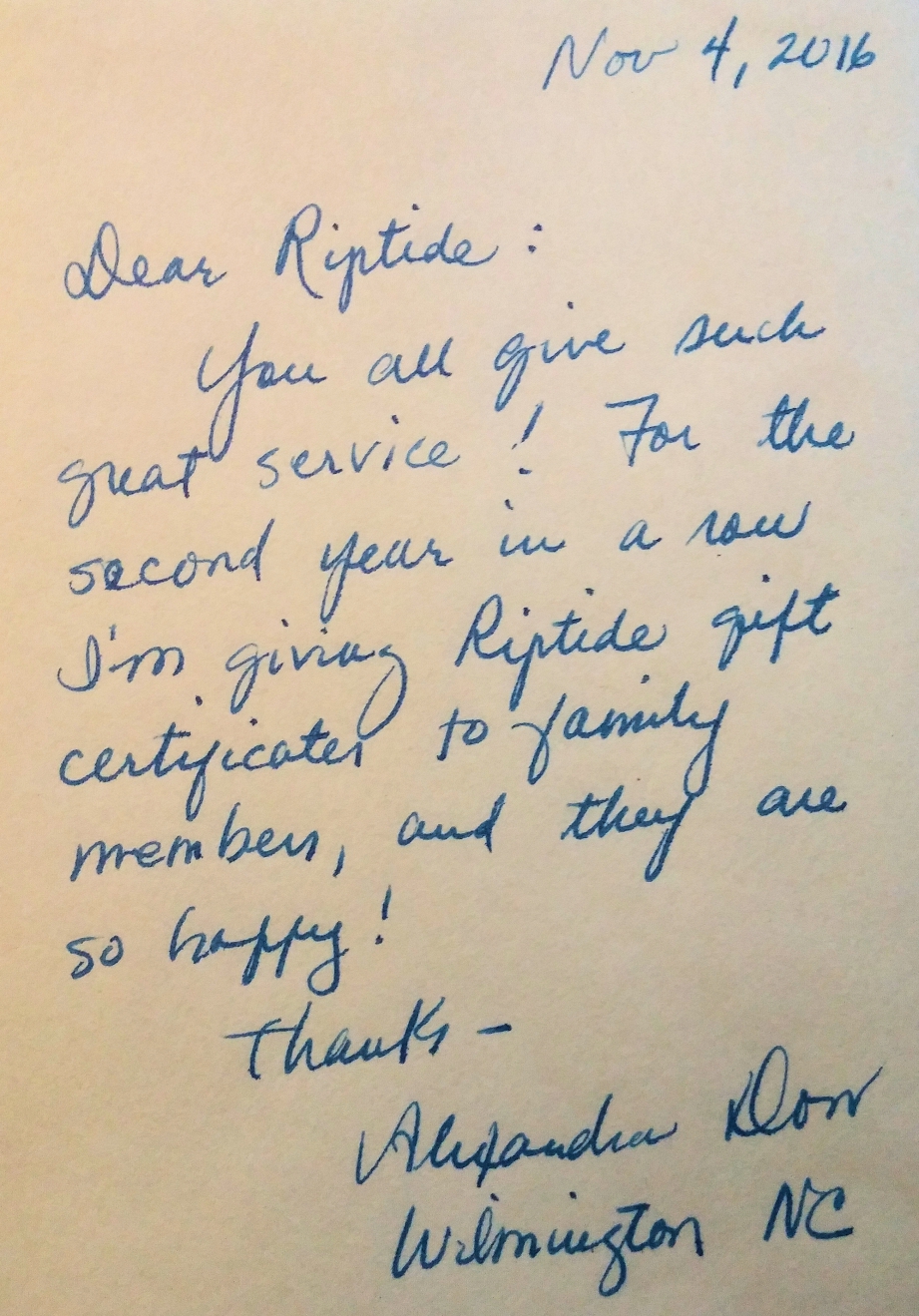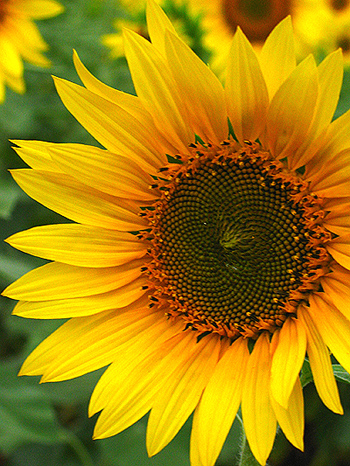 Hi Riptide,
Thank you for the work on all my kitchen knives! I was surprised today when I picked up the saw blades and gardening clippers to find the knives ready, too. As soon as I could unpack and wash them, I tried out a couple, and am delighted to have "new" knives in my kitchen. Thank you. The business cards you tucked into the box will go to friends in need of your skills. You surely have my future business!
Karen Carter
"
Thank you all for taking care of our account.
I appreciate that."
Lee Elliott, Branch Manager
Rugby Architectural Building Products
Didn't
know how dull my kives were!!! So grateful to you both.
Michelle and George C., Carolina Beach